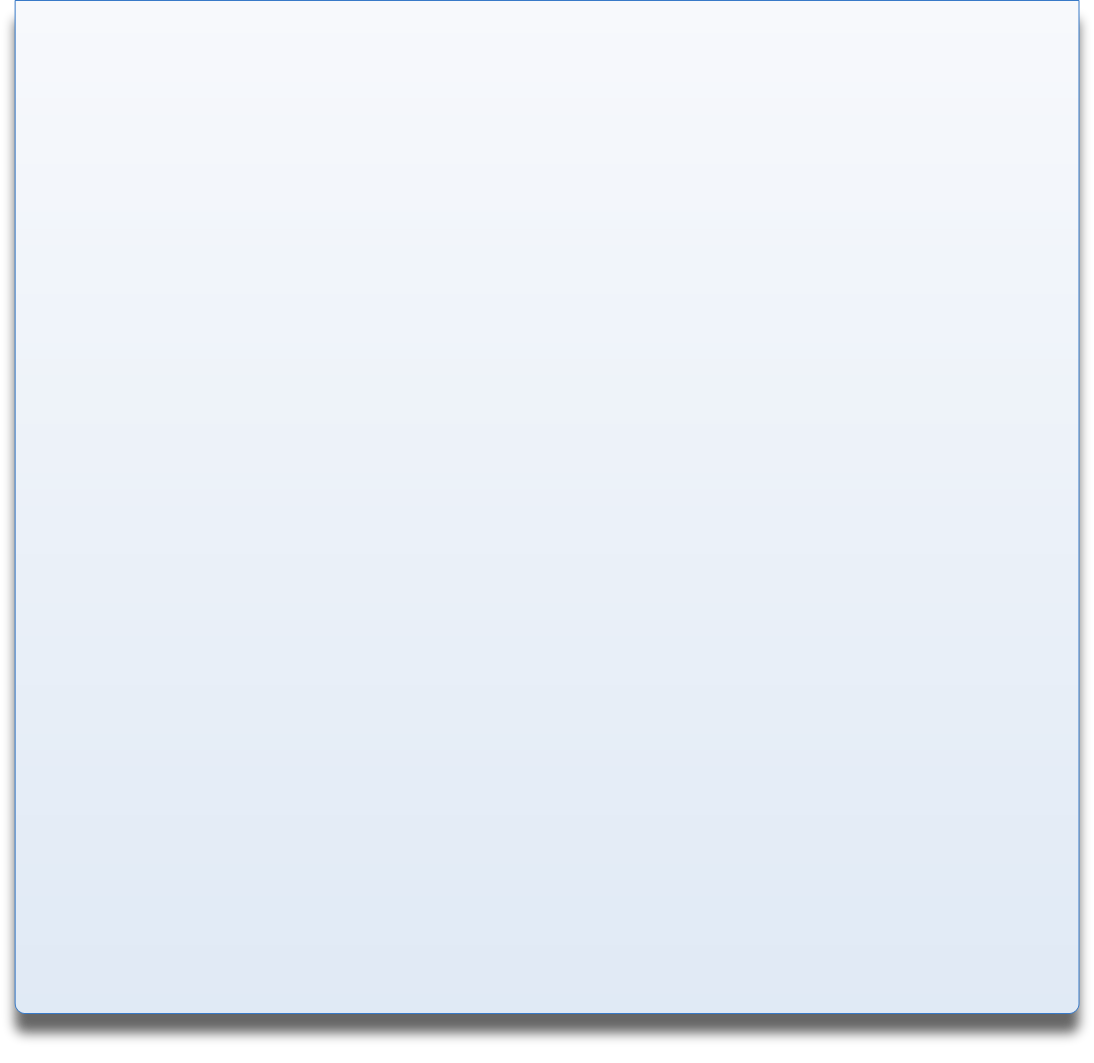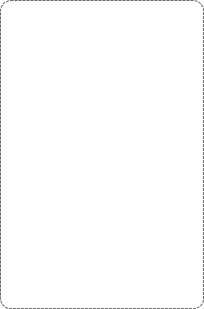 KAMRUL HUSSIN - 2016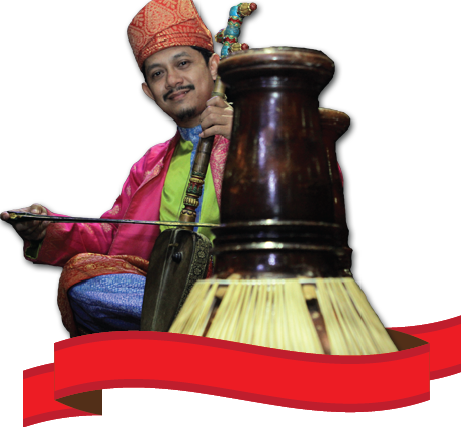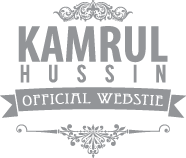 WHO IS KAMRUL HUSSIN?
Mohd. Kamrulbahri Hussin was born in north-eastern Malaysia state of Kelantan at the village of Banggol Gelang Mas, Pasir Mas, Kelantan, a state renowned and hailed for its traditional Malay performing arts and ritual healing , such as Mak Yong, , Tok Selampit, Dikir Barat, Silat, Rebana Ubi, Kertuk, Wayang Kulit Kelantan, Menora and Main Peteri.
[
Read More
]
Kamrul also has been awarded as "Anugerah Pengiat Seni Kampus-UKM 2004", Nominated as Best Solo Performance in Boh Cameronion Art Award 2004 for Rhythm In Bronze in Concert at Dewan Philharmonic Petronas, Fellowship program (Appex 2006) UCLA, Los Angeles, USA, The World Master in arts and culture 2007 and 2010-Seoul Korea, "Anugerah Graduan Cemerlang ASWARA-2007" by The Prime Minister Malaysia (Y.A.B Datuk Seri Abdullah Hj Ahmad Badawi), Anugerah Bakat Muda seni Muzik 2009 (Music Director) for 8th National Art Award and Selangor Young Talent Award 2011 – Performing Art.

Mohd. Kamrulbahri has been teaching and lectured many places such the National Arts Academy of Malaysia (Akademi Seni Kebangsaan) A.S.K or ASWARA (2001-2008), the National University of Malaysia (Universiti Kebangsaan Malaysia-UKM- 1997-2003), University Of Malaya (U.M), University of Technology Mara (U.i.T.M), University Of Putra Malaysia-UPM, The International College Of Music-ICOM, Sunway University College (2009), full time Contract base lecturer at Music Faculty, Akademi Seni Budaya Dan Warisan Kebangsaan (ASWARA) 2008-2012. Distinguished Creative Scholar at the Faculty of Music, University Technology MARA (UiTM) 2012-2014.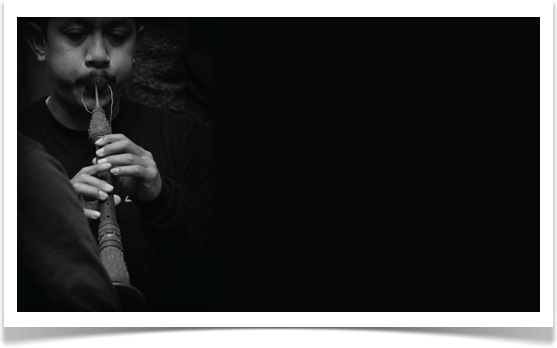 Kamrulbahri backed many popular local artistes such as Tan Sri S.M. Salim, Zainal Abidin, M. Nasir, Ziana Zain, Ning Baizura, Siti Nurhaliza (Royal Albert Hall London 2005), Salleh Yaakub, Zalee Redang in Album 2000, Noraniza Idris in Album (Aura-2005), Ramli Sarip and Sweet Charity (Esplenet Singapore 2009, Istana Budaya and Petronas Filharmonic Hall), Dayang NurFaezah (Kasih-2006), Resh Monu ( Monumental 2005), Farid Ali (MR GAMBUS-2005) and also the popular nasyid group, Raihan – (Spain, England and Europe Tour), Rabbani, Hijjaz. Gambus Goes Latin in concert with Farid Ali at Dewan Filharmonic Petronas (2008).